TESTIMONIAL // "I have had SHR/IPL done on my underarms and upper lip and I am so happy with the results. This pain free and quick treatment is wonderful and the results are amazing. I can't wait to start treatment on my legs. A big thank you to Hannah and the wonderful beauticians and staff at Stolen Moment Beauty. I am one happy client."
Reward yourself
with a facial

Book Today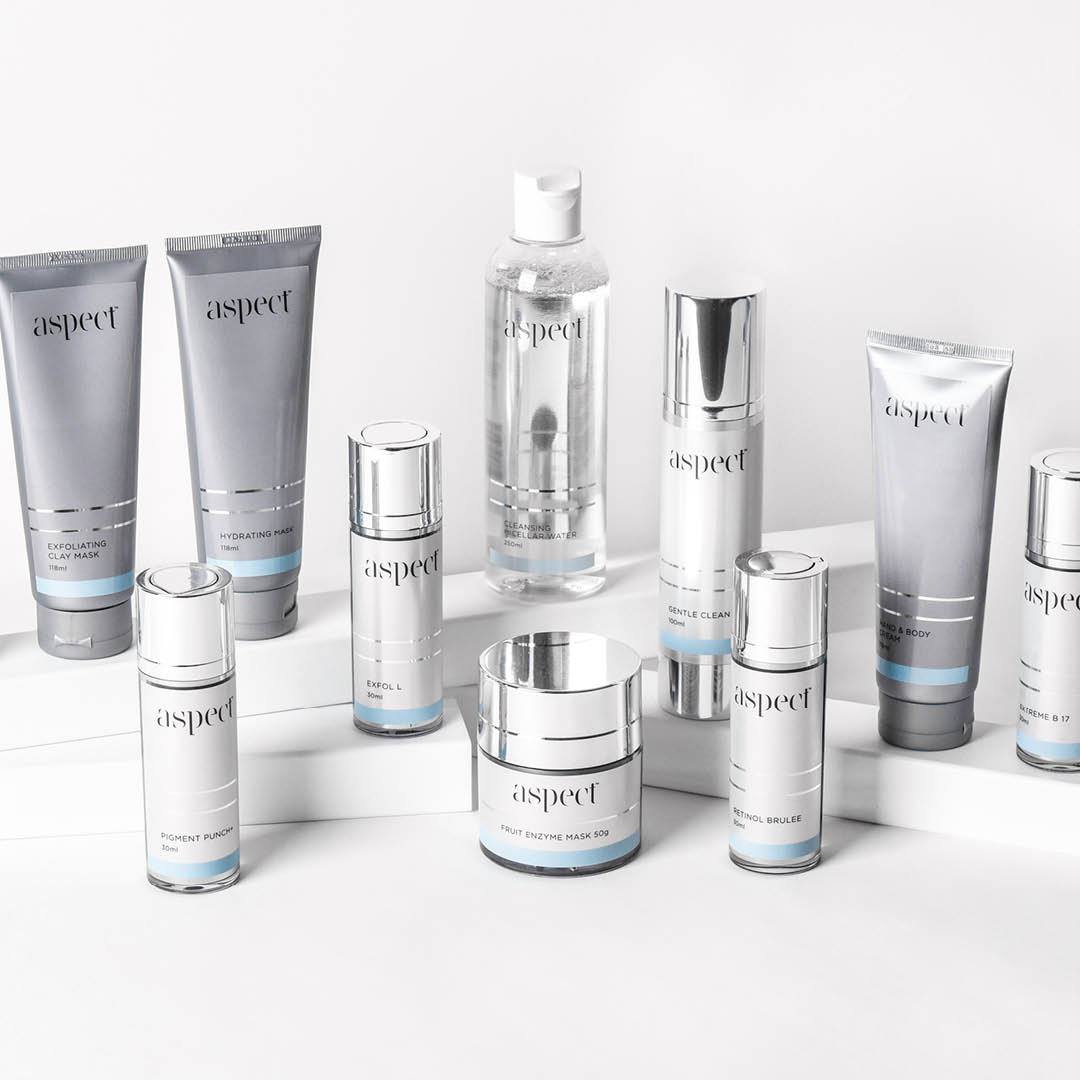 OUR ONLINE SHOP FOR
PRODUCTS & VOUCHERS IS OPEN.
Free delivery or postage for
orders over $50 | T&C apply.

Shop Online
A gift voucher is a
great idea for someone
you believe deserves
some pampering
Get a Gift Voucher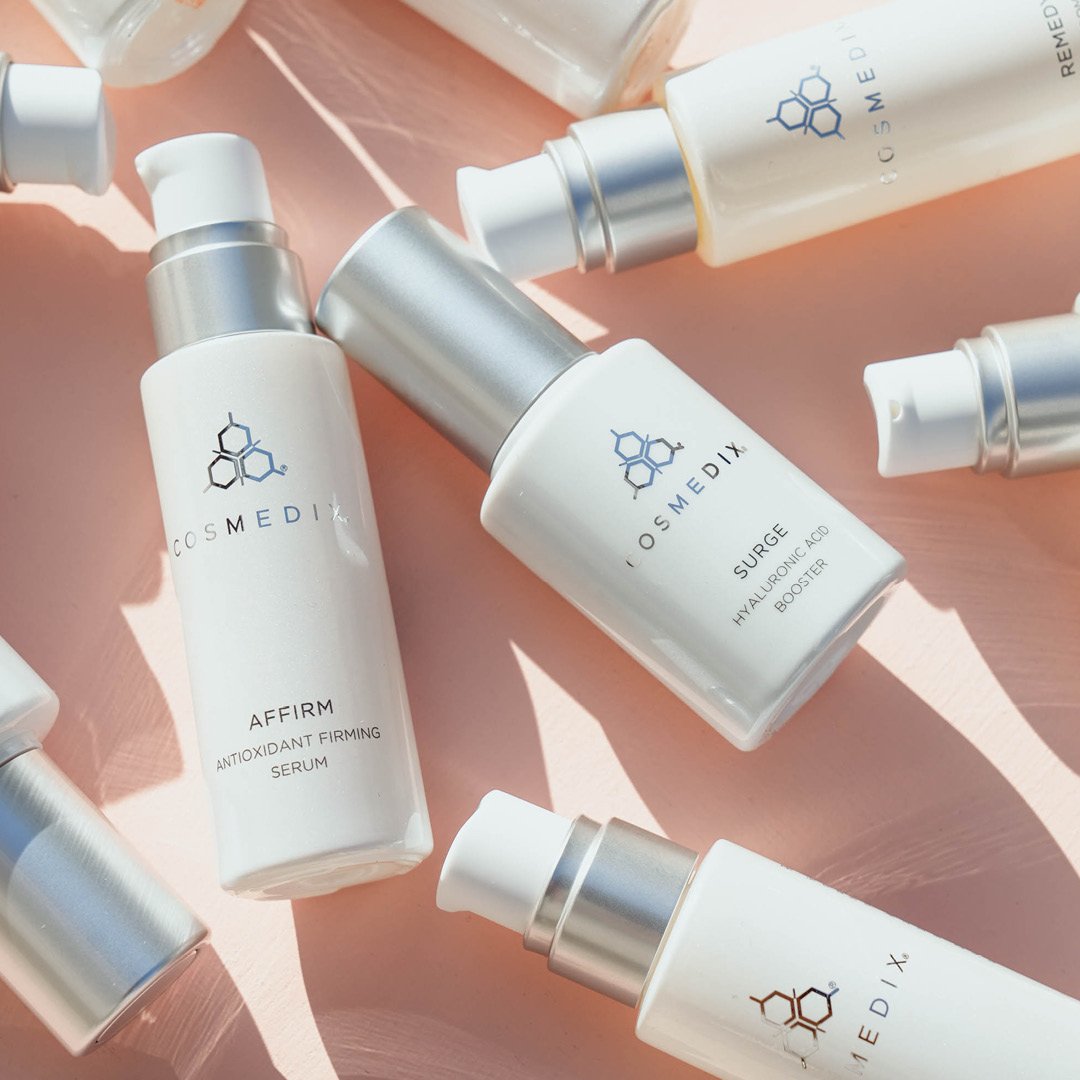 OUR ONLINE SHOP FOR
PRODUCTS & VOUCHERS IS OPEN.
Free delivery or postage for
orders over $50 | T&C apply.

Shop Online
Enjoy a massage to relax & unwind
after a busy day

Book a Massage
Skin. Beauty. Day Spa

Shop Online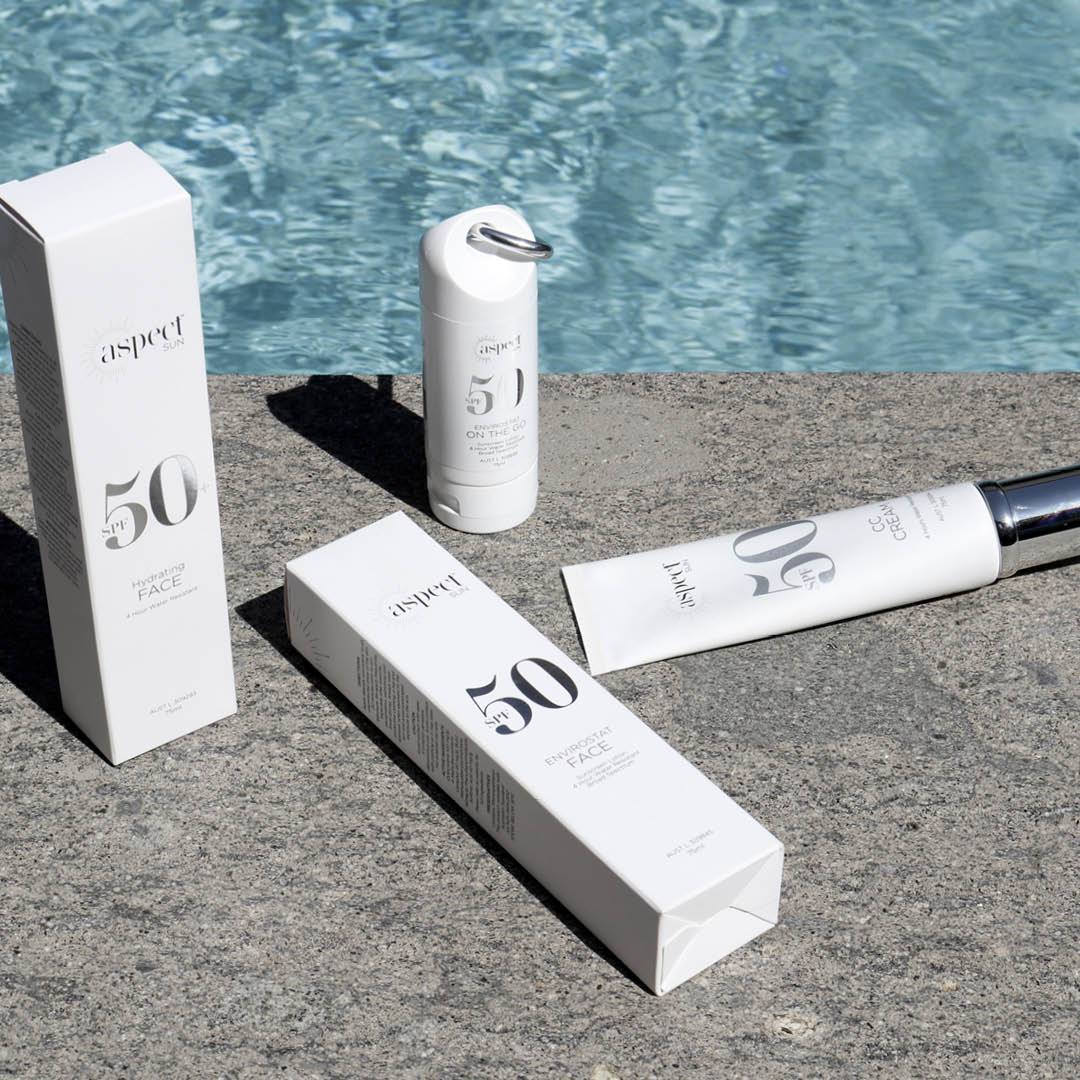 OUR ONLINE SHOP FOR
PRODUCTS & VOUCHERS IS OPEN.
Free delivery or postage for
orders over $50 | T&C apply.

Shop Online
We accept Zip Pay.
Available in salon & online. T&C apply.

Find out more
Centrally located at
Shop 1 / 896 Albany Highway
East Victoria Park, Perth


WHAT'S NEW
New Treatments * Retail Products * Skin Packages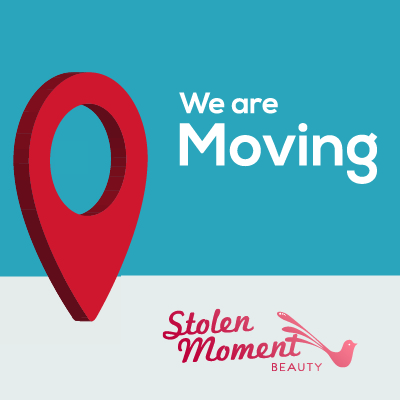 We Are Moving
After nearly 11 years as a small business in Victoria Park, with both sadness and excitement we have decided not to renew our upcoming lease. Our last day at our Victoria Park salon will be Wednesday, 27th April from 12noon to 9:00pm. If you have a booking, treatment package or gift voucher to redeem, please click on the link to find out more. Find out more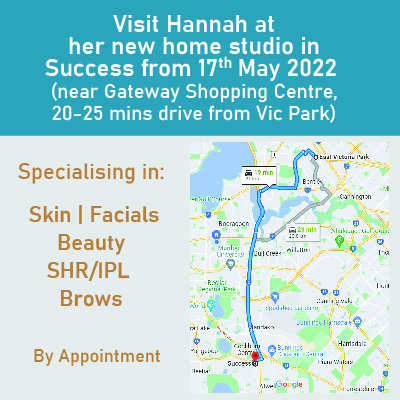 New Venture
Visit Hannah from 17th May 2022 at her new home studio in Success, (near Gateway shopping centre, 20-25mins from Vic Park). Hannah will be specialising in her areas of interest and expertise – Skin, Beauty, SHR/IPL & Brows. Book Online or send her an email via this website, or call 0417 084 425 to make a booking. Find out more
START YOUR SKIN JOURNEY
Skin Consultation * Skin Plan * Skin Packages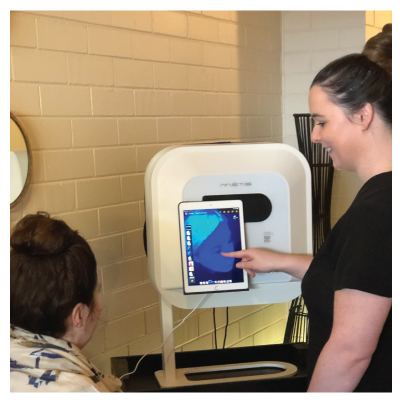 Skin Consultation
Would you like to find out more about the health of your skin – now and future predictions?
Let us help guide your skin journey. Book in for a skin consultation for $75 (cost is redeemable on retail skin care products at your appointment | T&C apply).
* skin imaging * diagnostic skin analysis * understand your skin on a deeper level * what to focus on now * future predictions * treatment prescription * home skin care advice * Book Online
Dermapen Skin Needling
Are you concerned with fine lines and wrinkles, pigmentation, enlarged pores or scarring?
Dermapen Skin Needling is an ideal treatment to help tighten, lift, rejuvenate and resurface your skin.
Start your journey towards healthy skin by introducing age management treatments like Skin Needling, book a consultation today with a qualified Skin Therapist.
* naturally stimulated collagen and elastin production * skin needling * customised to target your skin concerns * skin prep may be required before the treatment * Find out more – Dermapen Skin Needling
Welcome to Stolen Moment Beauty
Stolen Moment Beauty | Skin, Day Spa & Beauty Salon in East Victoria Park, is a family owned business that has been operating since July 2011. Located on the café strip on Albany Highway in East Vic Park the salon caters for women, men and teenagers.
As a qualified Therapist attends to your skin, beauty, day spa, SHR IPL treatments or home skin care regime; enjoy the ambience from the serene music resonating throughout the beauty salon and scented smell from soy candle. Relax from the daily stresses of everyday life and have your "stolen moment" at our beauty salon & day spa.

"Beautiful salon, super friendly and welcoming staff, always happy to move appointments and accommodate customers at short notice, Hannah is very professional and does a great job – Highly recommend!

" – Trisha.

"Have been to Stolen Moment Beauty for multiple treatments over the last 2 years, especially during the lead up to my wedding. On all occasions they have been wonderful – delivering wonderful services while being absolutely lovely and professional. Wonderful people with a wonderful way of making you feel and look your best" – Hannah.

"Staff very friendly and paid close attention to detail and requests. Very good experience. Would recommend" – Matthew.

"I received a voucher for Stolen Moment and decided to use it for a 90min facial. All I can say is WOW, the beautician did a very thorough job, the products used were lovely and my skin looks and feels amazing. I'll definitely be back. Thank you" – Tia.

"Always such a lovely experience! The staff are friendly and welcoming, and provide exceptional service!" – Jaimi.

"I go to Stolen Moment for all my beauty needs – waxing, tinting, facials and massages. I see Sheree and she's just awesome! All the girls are lovely and the salon is in a great location. Would definitely recommend" – Lauren.

"Received as a gift and had a huge number of options to choose from. I opted for the Swedish Massage and Pedi – both were outstanding. Sheree applied the perfect pressure and gave a fabulous massage; the pedicure was equally exacting with great care taken and a lovely pedi to walk out with. Even had work colleagues comment on how great it looked. Cannot wait to go back again. Highly recommend Stolen Moment Beauty in Vic Park" – Heather.
"My husband and myself had an amazing 75mins being pampered and spoilt. Soooooo relaxing and really made us both feel great. Staff were fantastic" – Karen.