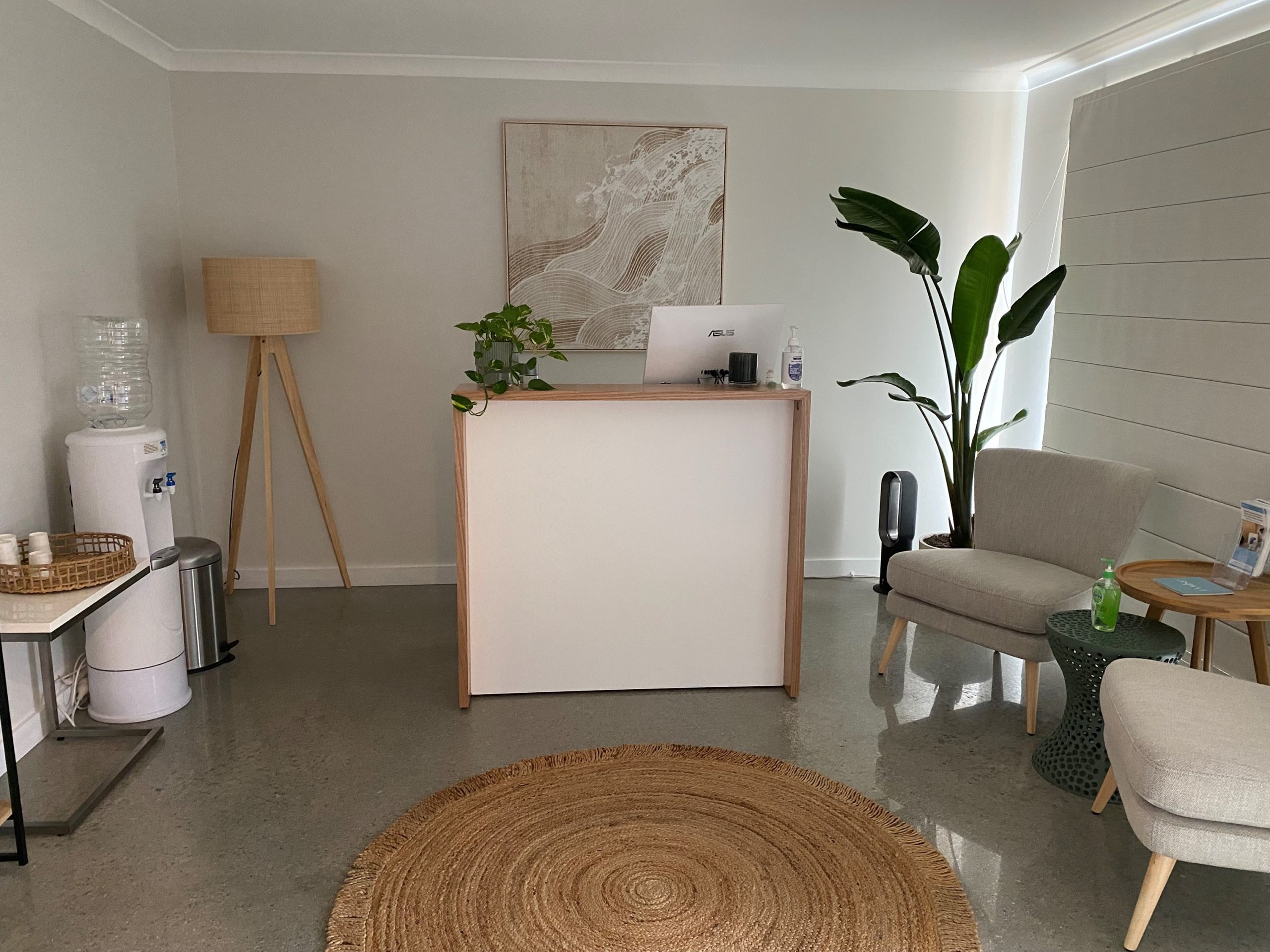 Block Packages for Treatments | Stolen Moment Beauty
Skin * Beauty * SHR IPL * Brows
Do you prefer to have treatments for skin, facials, SHR IPL or Brows on a regular basis? Stolen Moment Beauty in Success, Cockburn values our regular clients. We offer for purchase treatments in 'blocks' – buy 5 treatment visits upfront & receive the 6th treatment visit for free of the same treatment | T& C apply.
Terms and Conditions:
* This offer is only available on same treatments for each visit and full price treatments.
* Treatments purchased together can not be redeemed separately,
* Gift vouchers, discounted treatments or facial packages are excluded from this offer.
* 'Buy 5 treatments & get 6th treatment visit free' Package is valid for 12 months from date of purchase. If not redeemed in full by this date, the remaining visits are voided.