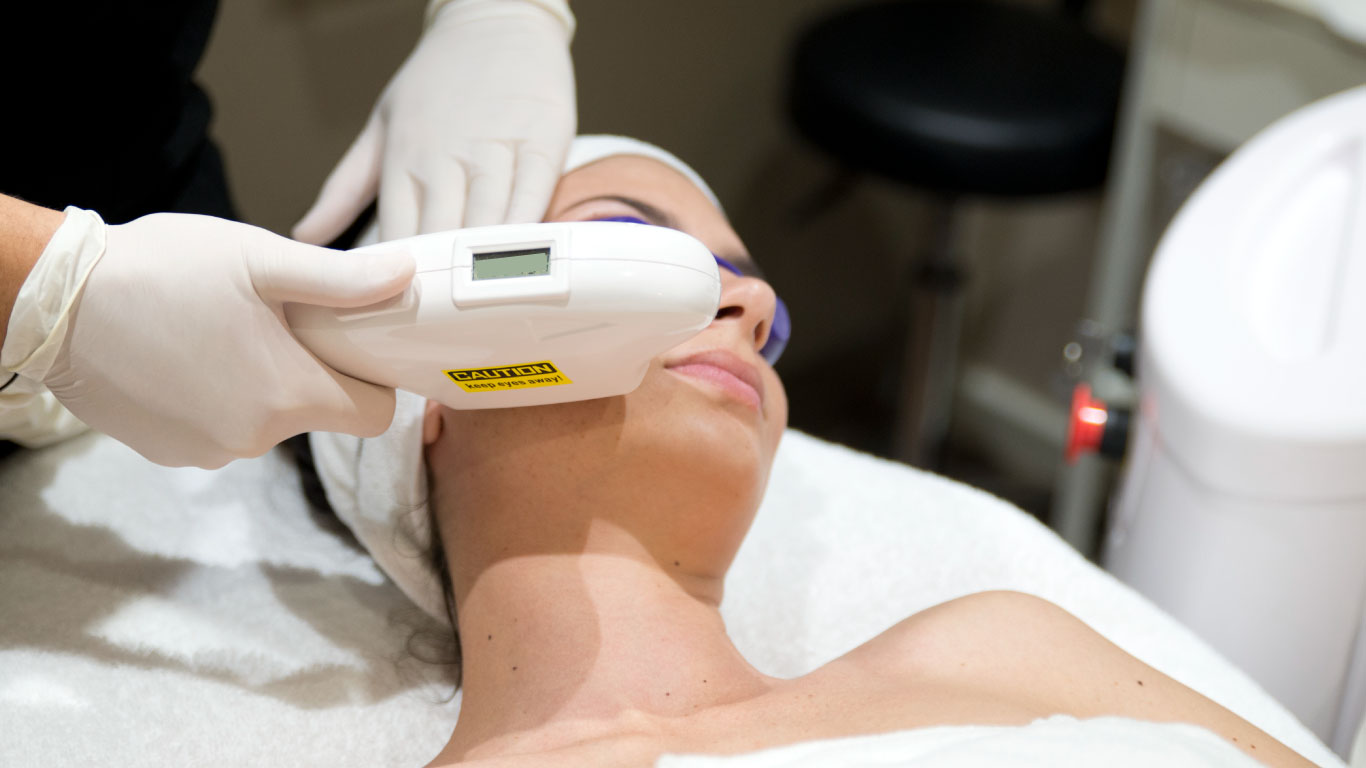 IPL Skin Treatments in Success, Cockburn
"Rejuvenation * Acne * Pigmentation * Rosacea
IPL Rejuvenation, also known as photo-rejuvenation, is a great tool to help manage signs of ageing including sun spots, fine lines and uneven skin tones, pigmentation, acne and vascular skin conditions such as rosacea, redness, sun-induced freckles . IPL treatments for skin rejuvenation can be performed on your face, neck, décolletage and hands.
A skin consultation appointment is required prior to IPL Skin treatments to check suitability and if any skin preparation is required. The cost of $75 for the skin consultation with our Metis Skin Diagnostic Tool is fully redeemable on retail skin care purchased at Stolen Moment Beauty on the day of your appointment. Terms & Conditions apply. Book Now
IPL Skin price list per treatment areas:
Face – IPL Acne (up to 30mins)
$180
Face – IPL Rejuvenation, Pigmentation or Vascular treatments (up to 30 min)
$220
Face – IPL Skin Rejuvenation Facial
Includes IPL Skin Rejuvenation Treatment, LED Light Therapy (10min), specialised mask & more.
$295
Decolletage from
$120
Neck from
$100
Neck & Decolletage from
$170
Spot treatments from
$100
Hands from
$100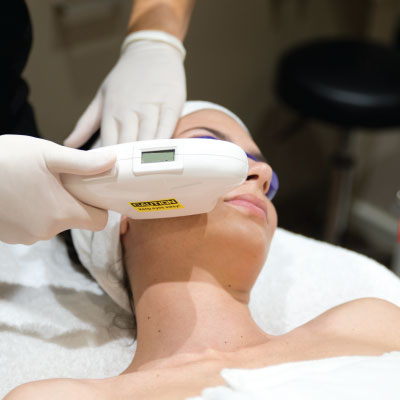 IPL (intense pulsed light) technology in a non-invasive, result driven skin treatment with minimal downtime.
IPL uses light to penetrate and target the specific treated areas being either melanin (for pigmentation skin conditions) or haemoglobin (for vascular skin conditions) and as a result of the trauma created to the targeted skin cells, your body then begins the natural process of healing and repair.
For best results, at least 3 x IPL Skin treatments is recommended per area at regular intervals. Pre-care and Post-care information is provided at your skin consultation appointment prior to commencing any treatments.