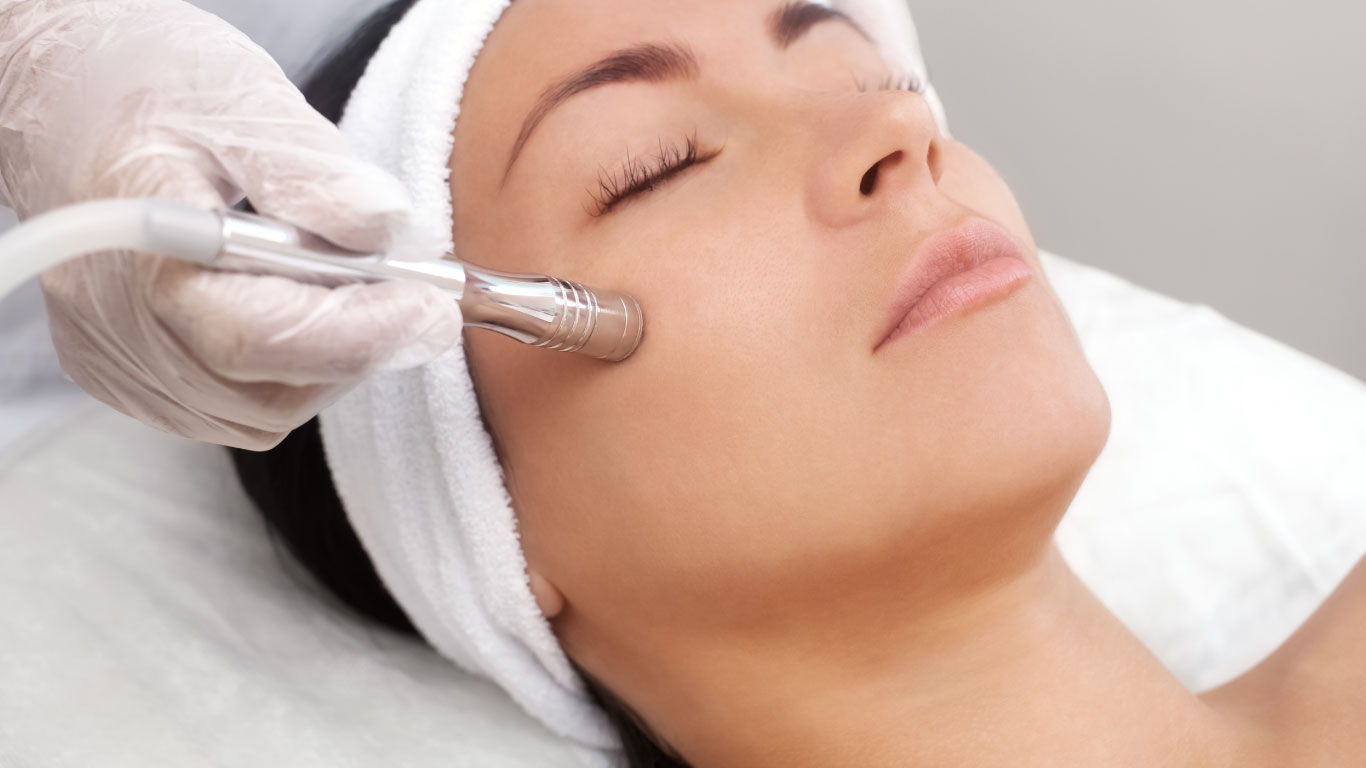 Microdermabrasion Facial
Stolen Moment Beauty in Success, Cockburn
Exfoliate * Smooth * Soft * Rejuvenate
Microdermabrasion facial is a non-invasive exfoliation treatment. It helps to improve the texture and softness of your skin by removing the top layer of dead skin cells and promoting the generation of new ones. A diamond-tip head on the microdermabrasion machine is used in a sweeping technique to pick up the outer layer of dead skin cells and a vacuum suction nozzle removes any excess. You will love the results with your skin feeling rejuvenated, smooth and soft.
Microdermabrasion treatment can be done on the skin on your face, neck, décolletage, hands and back areas. Microdermabrasion is also an ideal, add-on treatment enhancement for other skin treatments including Level 1 Professional Peels, Oxygen treatment facials, Medi Facials and more.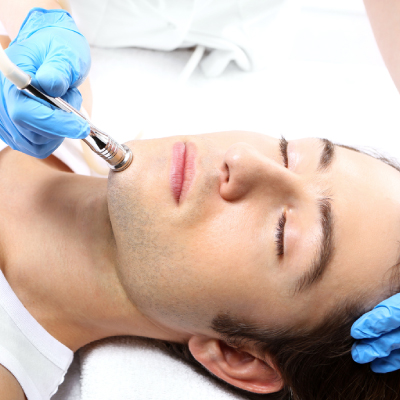 Microdermabrasion Facial $115
(70min)
This facial includes double cleanse, exfoliation, microdermabrasion, mask, hand/arm massage & finishing products.
Skin care products used in this facial treatment will be suitable for your skin concerns from Aspect Skin, Cosmedix and La Clinica for Skin and Body.
Triple Treatment Facial $145
(70min)
3 in 1 – Glycolic Peel, Microdermabrasion & Oxyfusion Facial Treatment
Perfect combo of relaxation and active treatment for your skin. This facial includes double cleanse, exfoliation, glycolic peel, microdermabrasion treatment, mask, pampering neck & decolletage massage, oxyfusion treatment and finishing products.
Upgrade: add-on Intraceutical Rejuvenate serum in the oxyfusion step (additional charges apply)
Microdermabrasion in Success, Cockburn WA