SHR IPL Packages for Hair Removal Perth by Stolen Moment Beauty
Your SHR IPL Therapists in East Victoria Park, Perth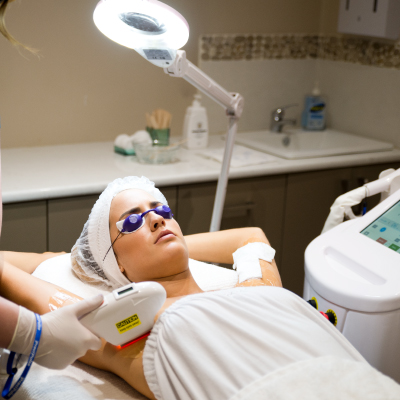 SHR IPL Package Buy 5 full price Treatments & 6th Visit is FREE!
Take advantage of these SHR IPL Package Offers:
– Buy 5 full price treatments of one SHR IPL item upfront & 6th treatment is free!
– Buy any two (2) items of SHR IPL Packages together & get an extra 10% off the item SHR IPL Package of a lesser value. To receive this offer both packages must be purchased at the first visit together and redeemed together at each appointment visit.
Book Now for a SHR IPL consultation for RP $50. The cost can be redeemed towards your first SHR IPL appointment or skin care products at your initial consultation.Book Online
Or click here for more information on "What is SHR IPL hair removal?"
and treatment prices for women and menRead More