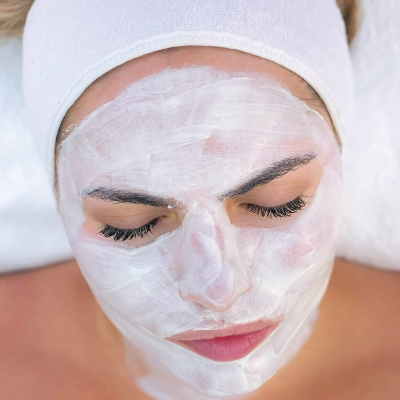 Boost of oxygen into the skin
Also known as our 'cloud facial', because that is exactly how it looks and feels on your skin! The Oxygen treatment foams up whilst warming up and delivering a boost of oxygen into the skin. Society Oxygen Facial is ideal facial to treat skin impurities, lighten pigmentation, instant hydration boost for your skin; plus to soften and sanitise the skin before extractions, peels or microdermabrasion treatments.
This facial includes double cleanse, exfoliating scrub, oxygen treatment, customised mask, pampering face décolletage and hand/arm massage, and finishing products.
– suitable for all skin types, including during pregnancy and breastfeeding.
Add-on treatment enhancements: Express Microdermabrasion, Extractions (additional charges apply)