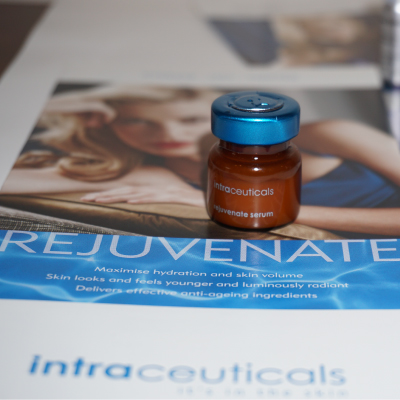 Add-on treatment: Intraceutical Rejuvenate Serum Infusion to enhance another Facial
We only use Intraceutical Rejuvenate serum for Intraceutical serum infusion treatments (other serums can be specially ordered for you).  This treatment can be an upgrade / add-on to another facial for additional cost of $75.
Intraceutical Rejuvenate serum transforms the way your skin looks by deeply hydrating, lifting and toning while reducing the appearance of fine lines to reveal radiant, younger looking skin. This serum is perfect for special occasions!
*additional charge