Body Care | Beauty Salon and Day Spa in East Victoria Park, Perth WA
Deep Cleanse Back Treatment * Add-on Microdermabrasion * Treatment Enhancements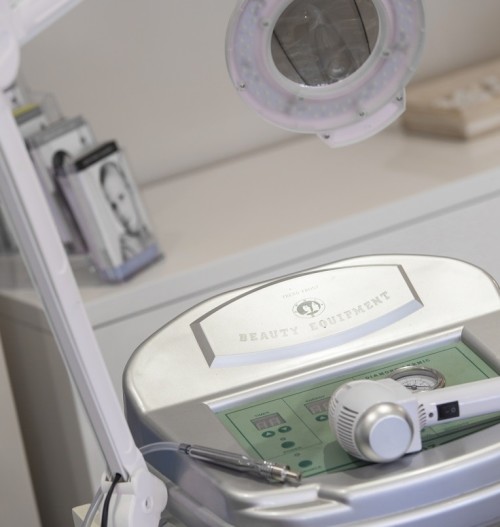 Body Care
Body care starts here! Ask your qualified Therapist about are body care treatments including customised back treatments, body scrubs, add on express microdermasion for your hand, neck, back and other areas for softer, smoother skin.
Feel confident this summer with a customised Deep Cleanse back treatment (45 mins). Your therapist will customise your body care treatment to target your skin concerns caused by acne, oiliness or blemishes on your back area. Includes double cleanse, tone, exfoliation, mask, moisturiser, sunscreen lotion SPF50.
Or add-on express microdermabrasion to your customised Deep Cleanse Back Treatment to help improve the texture and softness of your skin by removing the top layer of dead skin cells. See Advanced Facials or FAQ for benefits of Microdermabrasion.
Double cleanse, tone, exfoliation, diamond microdermabrasion, cooling treatment, mask, moisturiser, SPF 50.
To make a booking or for more details please click here to send us an email Book Now
| | |
| --- | --- |
| Deep Cleanse Customised Back Treatment (40min) | $95 |
| Deep Cleanse Customised Back Treatment + Express Microdermabrasion (55min) | $125 |
Add-on Microdermabrasion treatments available to enhance other treatment services and areas:
| | |
| --- | --- |
| Microdermabrasion – Decolletage | $30 |
| Microdermabrasion – Face | $30 |
| Microdermabrasion – Hand Treatment | $30 |
| | |
| --- | --- |
| Microdermabrasion – Neck | $25 |
| Microdermabrasion – Neck & Decolletage | $40 |
| | |